Email Survey Results from iPad & Android Mobile Devices
The iSURVEY app is used in a wide range of use cases that include surveys, inspection audits and as a replacement for traditional paper forms. No matter the context, sometimes a result may come up that needs immediate attention or clearance from your office. Don't leave your field workers hanging! Use iSURVEY's results review and email forwarding feature to keep your data collection running smoothly.
With one simple action, you can set up your survey or form with permission settings that allow a field worker to review a result collected on a device prior to it being uploaded to your account. The app also has the capability of manually sending email results from the device in a PDF format to your email address.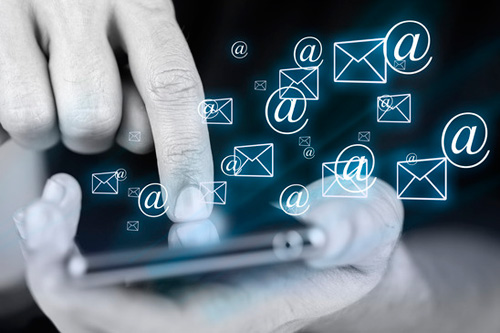 If something is going wrong with your survey process, or with a specific result, this feature keeps you informed. You can send the most important results directly to your email inbox.
For some use cases there are privacy issues associated with this feature and therefore it is turned off by default. Switching it on is easy – simply activate the feature in the survey options screen. With the press of a single button, you're set up and ready to go.
You're in control - the software works the way you want to use it.