Be in Total Control
If your organisation needs a great data collection tool but due to company security and confidentiality restrictions you are reluctant to use shared SaaS (Software as a Service) websites such as Harvest Your Data then we have a solution for you.
Microsoft Azure, Amazon AWS or In-house Data Storage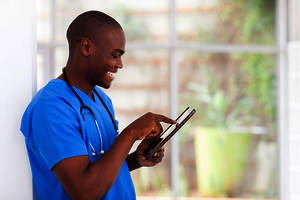 Harvest Your Data – Total Control© is designed to solve your problem. If you need to host your data on your company servers or on your own Microsoft Azure or Amazon AWS servers we can provide a customised copy of Harvest Your Data and its associated Android and Apple apps just for you.
You can have Total Control© over the physical location of the data you collect with the iSURVEY and droidSURVEY apps and so ensure full compliance with all company security and confidentiality policies.
Pricing
Harvest Your Data – Total Control© pricing is available on request. Talk to us about your enterprise data collection and storage requirements.