Case Study
Karim Assad
4C Predictive Technologies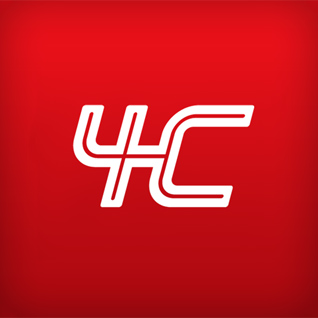 Karim Assad is the head of 4C Predictive Technologies, a real-time business intelligence solution provider. When he needed a versatile survey and data collection utility, droidSURVEY was there to help.
When it comes to businesses identifying problems in their stores or services, it's often too little, too late. 4C's solution? Agents who carry out on-the-spot inspections and report back, allowing businesses to act quickly and efficiently, before a small problem becomes a big headache. The challenge for Karim was finding a data collection solution that could be adapted to any situation, from restaurant and retail inspections, all the way to banking and billboards. 4C needed a simple, highly versatile program that could be quickly and easily customised for any kind of reporting.
Karim found the answer in droidSURVEY. "[We chose it] because of the flexibility, the ability to customise to the requirements of each and every client," he explains. "There are a number of data dimensions that you can capture. You can capture an image, you can scan a barcode, you have different types of questions, [all of] which allows us to respond to our clients' needs."
droidSURVEY's quick creation process and versatile API allows employees to report efficiently in any vertical, and to have that data automatically feed into the 4C real-time business intelligence engine. For Karim, it's all about the adaptability. "You can adapt it to anything, really," he said. "We dealt with a number of clients today – different clients from different sectors – and each have different needs. We are able to meet those demands thanks to your software."
Organisation Snapshot
4C Predictive Technologies was established in Riyadh in 2003. They offer merchandising planning and business intelligence information analytics, as well as digital signage, content and display solutions. A staff of more than 75 professionals handle clients from a wide variety of verticals.