Reliable Mobile Research Apps you will Love
No matter what kind of business you run, you need to know who your top customers are. Harvest Your Data is your dependable mobile research tool for survey data collection. Poll your customers anywhere, at any time, on any Apple or Android device.
Harvest Your Data employs a unique survey distribution dashboard that makes it easy to control multiple surveys over multiple smartphone, iPad and tablet devices from one central location.
Open up new market research possibilities using the wide variety of data capture features. With a mobile smartphone or tablet device you can conduct market research that captures images, scans bar codes, collect signatures or plays a video. This capability makes them the perfect data collection tools in research projects.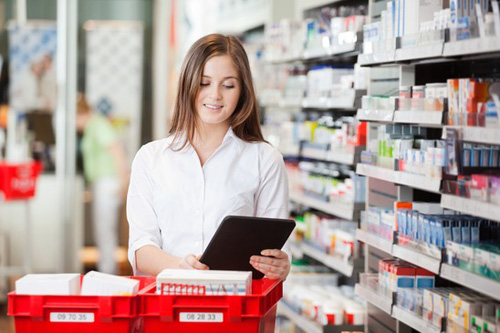 Data Collection Without an Internet Connection
The offline data collection functionality makes it the perfect tool for capturing customer insights on the go. Unlike other survey tools that need to transmit answers in real time through wireless connections or mobile data networks, Harvest Your Data can collect results anytime, anywhere, and simply upload them all in a batch. Plus, Harvest Your Data can export results in both CSV and SPSS formats, meaning that all your data comes out clean and ready to use, with minimal fuss.
Don't let your survey data collection tools let you down when it comes to valuable market research. Harvest Your Data is the reliable research solution, used by major corporations from all corners of the globe, including 3M, IBM, Pfizer and more.
Click here to start your free 14 day trial, or read our customer testimonials and see why Harvest Your Data is the mobile market research tool your company needs.